It can be tempting as a parent or a caregiver to let TV show characters and celebrities shape and teach our children good morals. However, if you want quality care to ensure teaching your kids to love and respect their neighbor, Not sure where to start? Let's look at some Bible stories you can use when teaching your kids to love and respect their neighbors.
Jesus said to him, "You shall love the LORD your God with all your heart, with all your soul, and with all your mind."
Matthew 22:37 NKJV
1. The Story of Jesus
It might seem like an obvious place to start, but telling your child the Gospel story can teach them that love is not a feeling or something we have to conjure up within ourselves. Rather, it is something that God demonstrated to us that we are meant to mimic. You can tell your child that God loved us so much, and even though we didn't deserve it, He sent His son to die for us (John 3:16). He forgives us and offers us a second chance, and with His help, we can extend that same grace to others. So explain to your child that when a sibling wants to pick a fight or a friend doesn't invite us to their birthday party, we can ask God to help us love them instead of fighting back or being bitter.
2. The Story of the Good Samaritan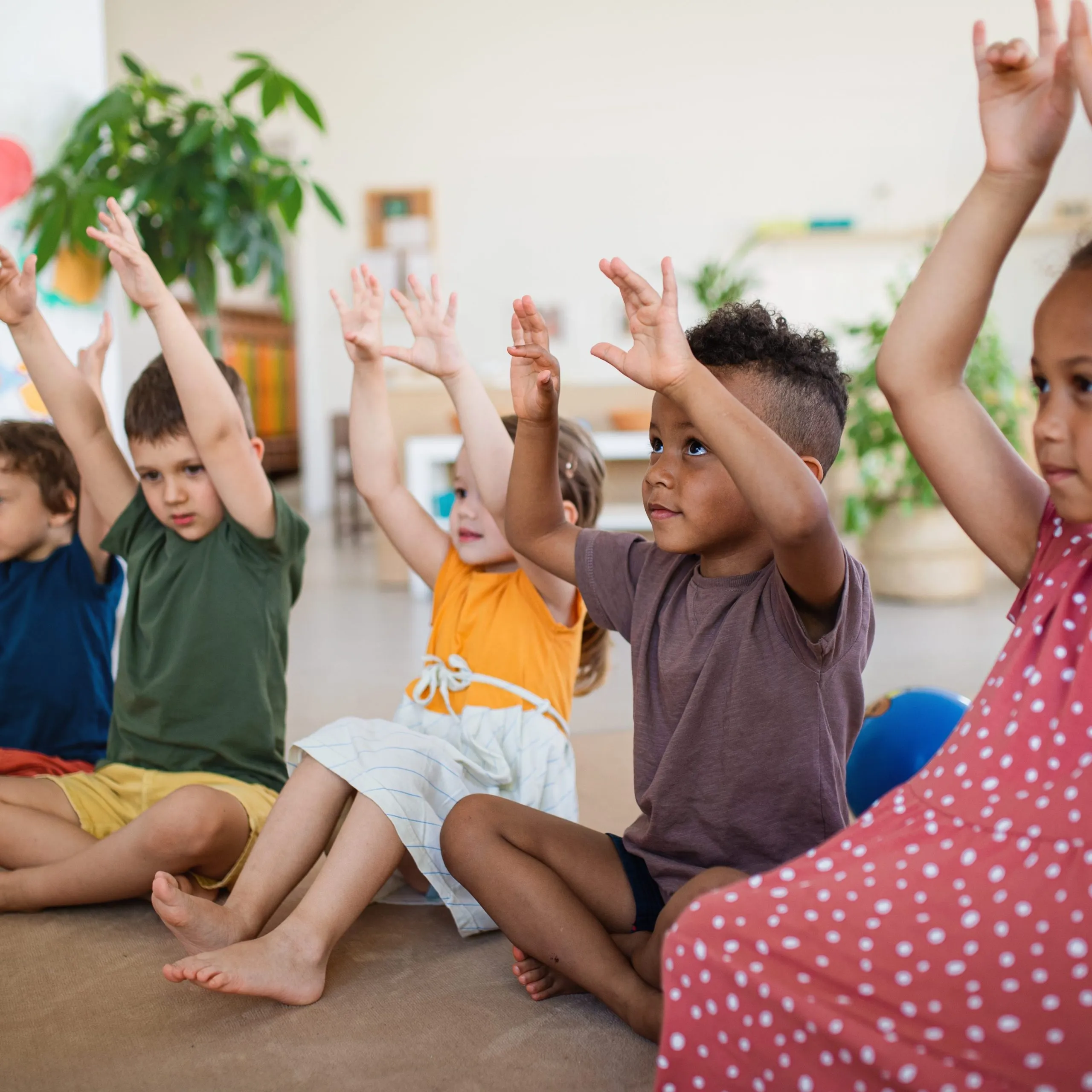 The Good Samaritan (found in Luke 10:26-37) is another great Bible story for teaching your kids to love and respect their neighbors. This story teaches these Biblical values by showing, not only what you should do in order to be a good neighbor, but also what you shouldn't do. There are several individuals in the story who come along and, for one reason or another, pass by the man who was hurting instead of helping him. Then we see the Samaritan take pity on the man and stop everything to take care of his needs. Additionally, the Samaritan goes above and beyond and arranges help for the man, so that even after he is gone, the man will receive the care he needs. We can explain to our kids that when we see someone hurting, whether physically or emotionally, we ought to lend a helping hand, just like the Samaritan did.
3. The Story of Ruth
Traditionally, parents use the verse "Children obey your parents in the Lord, for this is right" (Ephesians 6:1) to teach their kids respect. But this verse doesn't exactly give kids an example of what that looks like played out. It just gives the command. The reason Bible stories are so effective at teaching your kids to love and respect their neighbors is that they give your little ones clear illustrations of the concepts in action. The story of Ruth is a good example of that. "Ruth 3:1-5 shows us Ruth who has completely submitted herself to the authority of her mother-in-law," explains. "She obeys exactly without questioning her–a clear sign of respect."
If your little ones have a hard time sitting still and listening to you read Bible stories about love and respect, try using more interactive methods for teaching your kids to love and respect their neighbors. Songs, games, and videos like Veggie Tales and the Bible Adventure series on YouTube are all great ways to bring Bible stories and Biblical values to life.
Ready to teach your kids valuable lessons of love and respect? Contact Smoke Rise Childcare today and discover how their dedicated team can support you in instilling these Christlike characteristics in your children through engaging Bible stories, interactive methods, and more.