Train up a child in the way he should go and when he is old, he will not depart from it.
Proverbs 22:6
• Provide a home-like environment of a Christian Nature
• Love each child and family
• Introduce families and children to our Lord Jesus Christ through quality childcare and preschool program
Along with ABeka Curriculum, our daily preschool instructions include prayer, scripture verses, and lessons to establish a sound Biblical foundation on which a child can flourish.
An important part of our program is allowing children to experience different activities within the community. For this reason, we schedule field trips and/or special events here throughout the school year for our 2 and 3 year old Preschool and 4-K classes as well as for our school age children.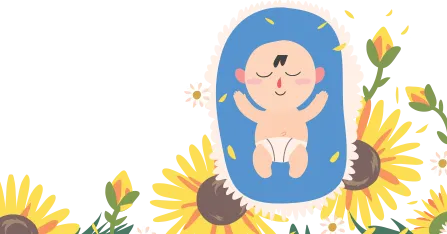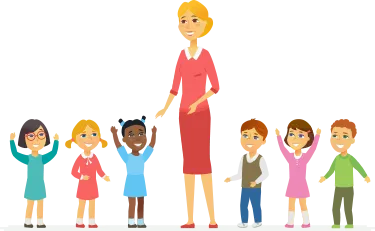 At Smoke Rise, we always have something going on to get you and your kiddos involved. Take a look at our event calendar and join the party!
Most parents are used to babies gnawing on something when they're teething. But when your older child bites you or another child, it can be incredibly alarming. Try not to…
Is your child ready for Preschool? Even when children reach an appropriate age to leave their parents for preschool, this can upset them. About one-third of children suffer from an…
Sippy cups are a great invention and have saved moms lots of spills and messes. But sometimes kids can get too attached to their sippy and don't want to give…