Train up a child in the way he should go and when he is old, he will not depart from it.
Proverbs 22:6
• Provide a home-like environment of a Christian Nature
• Love each child and family
• Introduce families and children to our Lord Jesus Christ through quality childcare and preschool program
Along with ABeka Curriculum, our daily preschool instructions include prayer, scripture verses, and lessons to establish a sound Biblical foundation on which a child can flourish.
An important part of our program is allowing children to experience different activities within the community. For this reason, we schedule field trips and/or special events here throughout the school year for our 2 and 3-year-old Preschool and 4-K classes as well as for our school-age children. Our experienced and certified staff are dedicated to creating a positive and engaging experience for each child in our care.
We are also a DHR Licensed Daycare in Alabama, dedicated to providing quality care and education for foster families and families eligible for financial assistance. Contact us today to learn more about our services and how we can support your needs.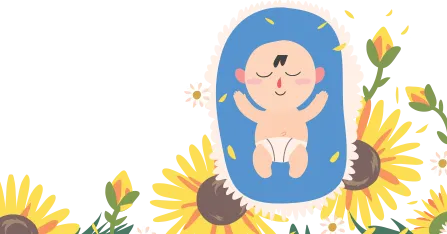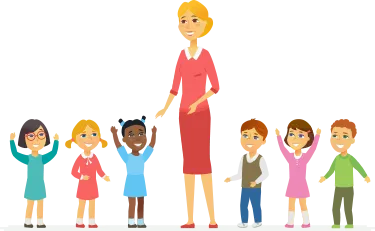 At Smoke Rise, we always have something going on to get you and your kiddos involved. Take a look at our event calendar and join the party!
Allowing someone else to care for your child can be a difficult decision to make. Determining who should care for them can be even more challenging. After all, you want…
As a parent, you may question the importance of preschool. After all, couldn't you simply send your child to daycare until they reach kindergarten age? Preschool, however, plays a critical…
Sleep plays a pivotal role in a child's development. One of the top disruptions to good sleep for kids, however, is screen time. Devices like tablets, phones, and TVs can…